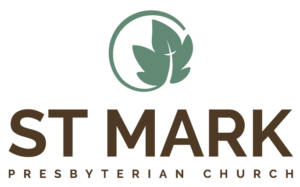 10:30am Worship Each Sunday
We worship together each Sunday at 10:30 am, offering a traditional service on the 1st, 3rd and 5th Sundays of the month and a more contemporary one on the 2nd and 4th Sundays. Sunday School classes for all ages meet before worship at 9:15 am and nursery care is available. Be sure to join us for lunch after worship on the 5th Sunday of the month!
Upcoming Advent Series
Services are live streamed on YouTube.
Click on the image below.
Latest News!
CLICK HERE for the schedule of Advent services and activities!
Create a Jar of Kindness Sticks for our Advent Activity, Nov. 27, 9:15, Family Life Center.
Don't miss the Christmas movie party Dec. 1 from 6 to 8 pm in the FLC.
Registration is open for God's Gift Factory on Nov. 15. Click here to register!
Christmas Cantata "The Thrill of Hope" is Dec. 11 during worship.

Dec. 18 @ 7 pm join us for a Longest Night Service in the sanctuary.

Christmas Eve – 4 pm Family Worship & 7 pm Candlelight Service.
Worship on Christmas Day, 10:30 am in the sanctuary.
Let's celebrate Epiphany with a party! January 4 @ 6 pm in the Family Life Center.