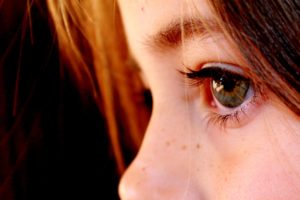 St. Mark Early Learning Center (ELC)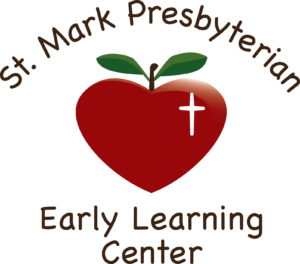 Established by St. Mark in 1996, the Early Learning Center is a key mission and ministry of the church. St. Mark is committed to providing an excellent program for young children and their families which is
affordable,

developmentally appropriate,

with active learning opportunities, and

respectful of diverse cultures and races, while being

built upon the foundation of a loving, Christian environment.
St. Mark supports the ELC by providing funds annually for need-based scholarships. We support chapel every Thursday in the sanctuary and participate in fundraising events and ELC activities
. St. Mark members fill a majority of seats on the ELC board of directors, along with community members and parents/grandparents of children enrolled.
This preschool program nurtures the spiritual, social, emotional, cognitive and physical growth of children in a climate of love and support through a Christian-based program of excellence.

The ELC is licensed by Texas Health & Human Services; is a Texas Rising Star 4-Star program, and is the only preschool in Boerne that is accredited by the National Association for the Education of Young Children (NAEYC).