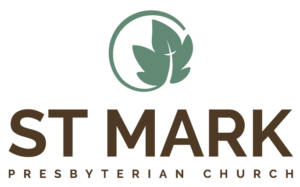 10:30am Worship Each Sunday
We worship together each Sunday at 10:30 am, offering a traditional service on the 1st, 3rd
and 5th Sundays of the month and a more contemporary one on the 2nd and 4th Sundays. Sunday School classes for all ages meet before worship at 9:15 am and nursery care is available. Be sure to join us for lunch after worship on the 5th Sunday of the month!
Here are worship materials for those joining us for worship online this week: bulletin. Since this is the first Sunday of the month, we will celebrate holy communion. Be sure to have your elements ready if worshipping online.
Services are live streamed on YouTube.
Click on the image below.