The mission of the Congregational Life Ministry is to strengthen and nurture our faith community. We promote Christian fellowship while attending to the well-being and unification of the congregation. This is provided through planning programs and events, frequently in collaboration with other ministries, such as:
An annual All Church Family Retreat at the Mo Ranch in Hunt, TX

Fifth Sunday luncheons and other special meals

An annual Chili Cook-off and biennial Christmas Party

The Family Olympics Fun Night

Fellowship groups and activities requested by the congregation
Bingo night was held January 29, 2022. With Charlie Sapp as caller and Sally West as his assistant, great fellowship, prizes and treats were enjoyed. Many thanks to the awesome Congregational Life ministry team that put this together – Chris Snyder, Elizabeth Smith, Becky Collie, and Sally West.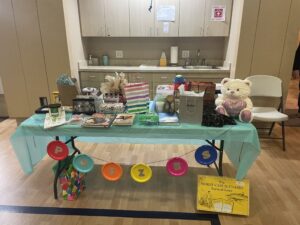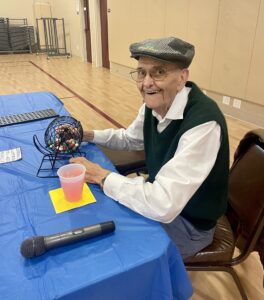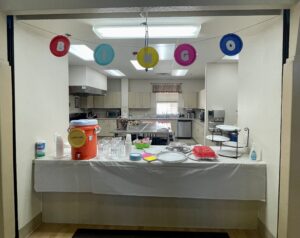 Every other year, Congregational Care Ministry collaborates with the CGs to host an all-church Christmas Party. This is a fun evening with great food and entertainment.