May Events
Sunday, May 8th –
We will celebrate Jesus' Ascension to the right hand of God, the Father Almighty.
Happy Mother's Day!
Sunday, May 15th –
We will celebrate Pentecost, the third of the trinity of holy days, which remember key events of our faith. In commemoration of the Coming of the Holy Spirit, everyone is encouraged to wear red, the liturgical color of the day.
Sunday, May 22nd –
We will celebrate Trinity Sunday, the only commemoration based on doctrine rather than an event in the life of Jesus. We worship our God who is Father, Son, and Holy Spirit, yet one God.
Sunday, May 29th –
This will be a fifth Sunday (one service, 10:45AM) in which the work of our deacons is going to be emphasized. Duane Manning will be leading this worship, which will include the ordination of the newly elected deacons. Communion will also be received.
Join us for worship…

9:00AM Contemporary Service
10:10AM Christian Education Classes for all ages

11:10AM Traditional Service
___________________________________________________________

Vacation Bible School – 2016

June 20th – 24th
Free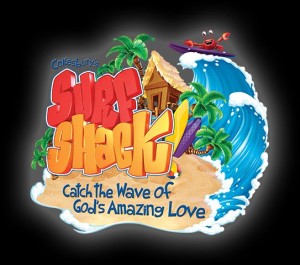 Registration Opens:
April 24th – St. Mark members/visitors

___________________________________________________________
St. Mark Presbyterian Church
208 West Bandera Road

Boerne, Texas 78008
(830) 816-3000