What is a Care Group?
A Care Group includes a leader who connects with a small group of individuals and/or families within the church on a regular basis. Imagine having someone who is praying for you, reaching out and finding out about your spiritual and physical needs, concerns, specific prayer requests, and making sure you are receiving the most current church news (via email, social media, church bulletin).
Care Group leaders reach out through phone calls or face-to-face. They send cards, a quick note, or a text letting you know they are thinking of you and seeing if you have any specific needs.
If you would like to be included in a Care Group or be a Care Group Leader, please contact the Church Office or Host Ministry Elder Dottie Dunham.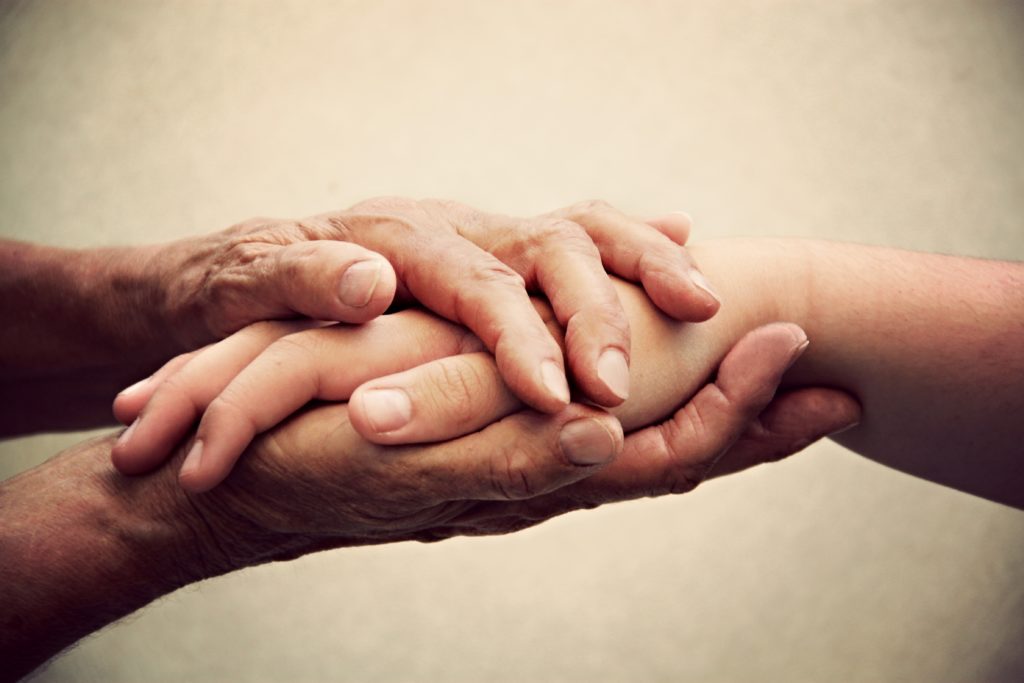 St. Mark leaders and members are working extra hard during this COVID-19 emergency to make sure everyone stays connected. Care Groups are a big part of that. If you have not yet been contacted, please let us know ASAP.